Business Collaboration:
Past, Present & Future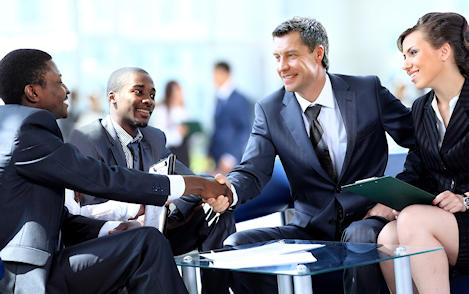 I have and continue to collaborate with many international companies across all industries, from Investment, Finance & Banking, Mining, and Engineering in collaboration with blue-chip firms in England, USA, Europe and Africa.

ASAFO Flag
- Designed by an ASAFO Company setup in the 18th century to protect local indigenous inhabitants from slave traders.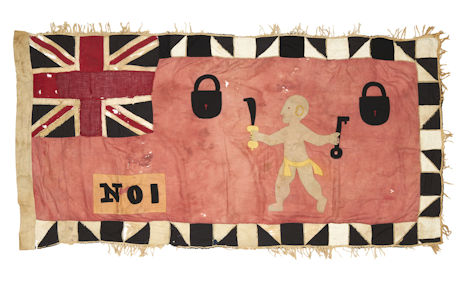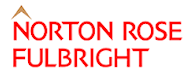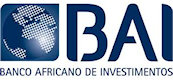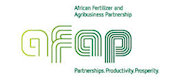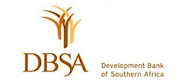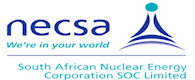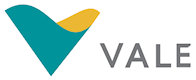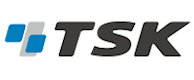 "The system always 'Trumps'"