Webster's Legal Brief Profile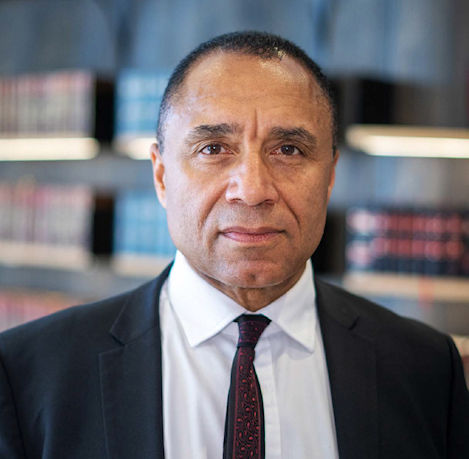 Websters' Legal, was established in South Africa in 2006 by Philip Webster as an International Pan –African focused boutique corporate and commercial law consulting practice which also practices entertainment law having provided advice in matters relating to production and co-production contracts involving film producers and the South African Broadcasting Corporation.

Websters' Legal currently collaborates with the reputed blue-chip US international firm GT-Greenberg Traurig.

Philip Webster, the Chief Executive Officer of Websters' Legal, qualified, as a Solicitor of the Supreme Court of England & Wales, in England, in 1987.  He has  practiced as a specialist corporate finance and commercial  lawyer,  within the corporate finance departments of  leading 'blue chip' legal firms such as Norton Rose (London-England) (now Norton Rose Fulbright), White & Case (USA),  LeBoeuf, Lamb, Greene & MacRae (USA) (later Dewey & Leboeuf  before ceasing to operate),  Fasken Martineau DuMoulin (Canada) and  and within  legal departments as In-House Counsel to leading banks such as  Natwest Securities Limited ( London-England) and Société Générale S.A., and  Société Générale Energie S.A.  (Paris- France).

"A bad lawyer uses the law as a means of keeping the good deal outside the law."